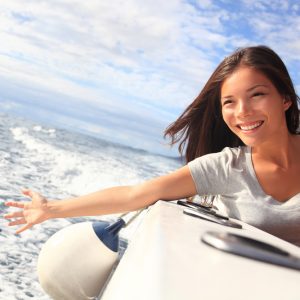 Welcome On Board
Cruise on emerald waters with your family or with your mate in one of our comfortable and well equipped speedboats.
There is no better place to boat than the Kassandra's peninsula of Chalkidiki Greece and no better way to do it, than with one of our brand new speed-boats.
Welcome to your own BLUE SECRET PARADISE!
Renting a speedboat from BLUE SECRET is the best way in experiencing and exploring the beautiful golf of Toroneos!
Satisfy your appetite for adventure by visiting hidden coasts and sandy beaches accessible only by the sea.
We do what is needed on our part to make the best possible vacations for you on the beautiful waters of Chalkidiki!
WELCOME ON BOARD THE BLUE SECRET YOUR VALUE FOR MONEY RENT A BOAT COMPANY!